POLISH LANGUAGE COURSE FOR FOREIGNERS
the levels A1, A2, B1, B2, C1, C2 at the University of Zielona Góra
Types of Polish language courses for foreigners
The classes are carried out by the Polish linguists, specializing in teaching Polish as a foreign language.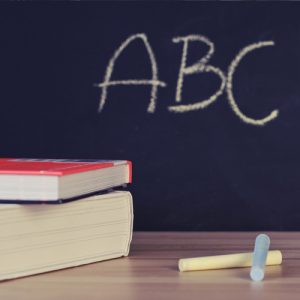 Polish language course by the semester
(in academic rhythm)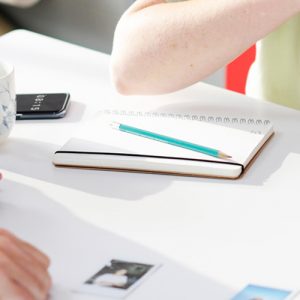 Intensive (accelerated) Polish language course
(time and course are agreed with the group)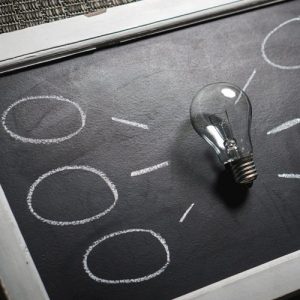 The Polish language course for companies
(adapted to their needs)
General information

Number of hours

30

Number of meetings (classes)

15

Number of hours by week

2 x 90 min.
Number of persons in group
min.11, max. 15

Learning materials

included in price

Test at the end

included in price

Price from the person

350 zł
The course ends with a test of knowledge and skills, the passing of which is a condition for receiving a certificate of participation in the course.
Additional information is provided by the Secretariat of the Institute of Polish Philology of the University of Zielona Góra.
Are you interested in?
Fill in the application form and mail (send) it to us
In order to cancel the course and refund the fee, please complete the cancellation statement of the course and apply for a refund of the course fee and submit to the course manager.
After starting the course or issuing the registration certificate for the course, there is no way to refund the fee.